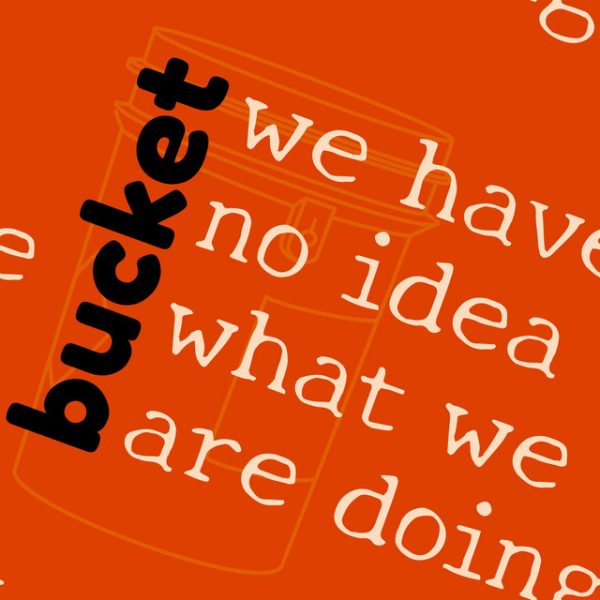 Last year, an old friend from my author circles asked about improving some mixes his musical duo recorded on his phone. They used an interface called an iZotope Spire, with minimal setup and automatic settings, so unfortunately all its processing and effects were already baked into the tracks I received. We call these full-track exports "stems," which we can import/align in our audio software of choice agnostic from what it was recorded with. I used a ton of plug-ins like tape saturators, amp simulators, compressors, EQs, and maximizers, as well as time-based effects like (additional) reverbs, echoes, and flanging. One of the most useful was a transient designer to either shorten reverb tails or sustain other signals. No pitch correction. Here's a video overviewing some of this work for one song.
Bucket released these songs as an EP titled We Have No Idea What We Are Doing, available though your favorite services by selecting the album cover. Two cover songs were left off, with one posted to YouTube: an amusing medley about how many hits fit the "Wonderwall" chord progression.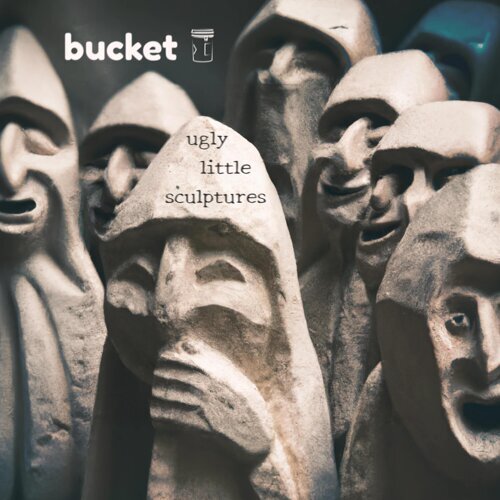 Four more songs hit my inbox this fall, whose tracks were cleaner, given the lessons learned from the previous effort. That allowed more mixing flexibility without being confined to pre-cooked ingredients. Still, I went for the same sonic palette, given that it's just acoustic guitar with v-drums, vocals, and bass. They also incorporated a vintage rhythm unit and sampled some reclaimed furniture as percussion.
Based on the AI-generated cover image referenced in the song "The Deepest Fake," they titled this EP Ugly Little Sculptures and released it around Thanksgiving. Here's a lyric video they made for the song "Driver On Fire," about the solar deathwish of vampire ennui (inspired by the TVseries What We Do in the Shadows).
Oh, I also made a video for "Me & Whiskey" from red-dirt-country band Sons of Sterling.