Czar Bar, Kansas City, 5/24/12 ("$@!# Authors Say" event). To warm things up, Winebox performed our very first show. I already had a camera set up for the readings, so I thought we should go ahead and record a live showcase video as well. Here are some selections for you:
Somewhere in between readings by Phil Jourdan, Caleb J Ross, Hollie Hayes, Hampton Stevens and Brandon Tietz, here's what I had to say. First up, an experimental meta piece, then some microfiction, and finally my short story "Fry Girl."
To see the other authors' readings, check out my YouTube playlist for the event. Tell you what, I'm gonna go ahead and embed Caleb's below, just because it was really funny.
Click thumbnails to embiggen.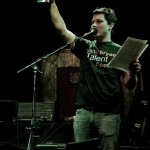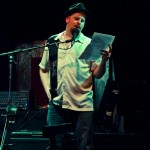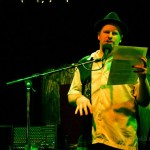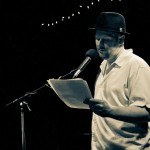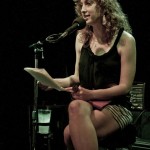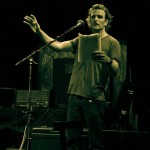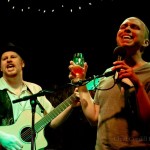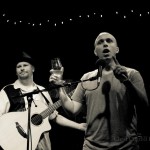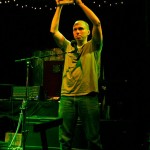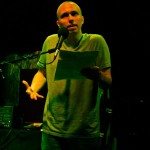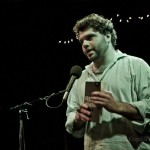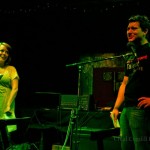 Thanks to Chad Cogdill Photography and Brandon Tietz for the pics. Videos courtesy of myself.