podcasts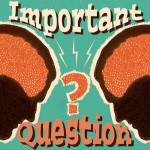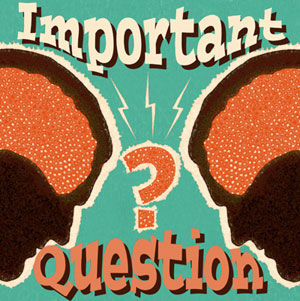 Caleb J Ross and I debate taboo subjects and uncommon dilemmas—often as devil's advocates—with absurdity, hilarity, and profundity. I've listed the first ten episodes below (of 50+ to date) to give you an idea of the kinds of topics we cover, which you can get through faster than a DVRed sitcom. Find the complete episode guide at ImportantQuestionPodcast.com. Get interactive, Like us on Facebook.com/ImportantQuestion for even more fun media and discussion.
Ep. #01 "What would convince you to eat another human being?"
Ep. #02 "Would you ruin a child's Christmas on purpose?"
Ep. #03 "Would you take a bullet for a stranger?"
Ep. #04 "Would you have sex with a corpse?"
Ep. #05 "Would you live in a nudist colony?"
Ep. #06 "Would you jump off a bridge if all your friends were doing it?"
Ep. #07 "Would you endure castration to live 20 years longer?"
Ep. #08 "Would you take candy from a baby?"
Ep. #09 "Would you abandon Earth to live on Mars?"
Ep. #10 "Would you rather be a dictator or elected president?" (VIDEO)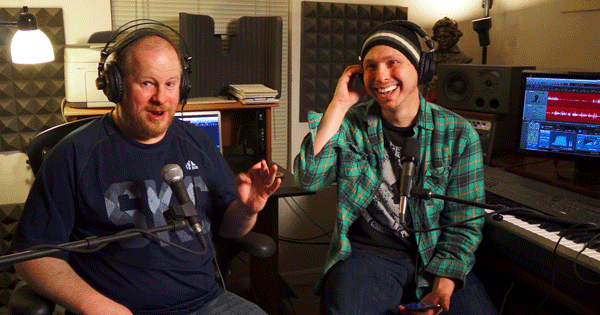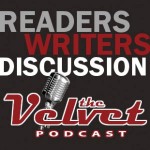 A few years ago, I moderated or participated in several episodes of a writing/reading-themed podcast spawned by a community called The Velvet. The site's no longer available, so I'm offering them here for your continued enjoyment.



w/ Brandon Tietz (Out of Touch) and Caleb J Ross (I Didn't Mean to be Kevin)




w/ Gavin Pate (The Way to Get Here), Richard Thomas (Herniated Roots), and Caleb J Ross (Stranger Will)




w/ Rob Parker and Caleb J Ross (As a Machine and Parts)




w/ Stephen Graham Jones (Demon Theory), Jesse Lawrence, and Logan Rapp
Booked. Podcast Ep. #33
Discussing the Warmed and Bound anthology, my story "Headshot," and trailer production
Booked. Podcast Ep. #68
Live reading of three stories from my "Noir at the Bar: St. Louis" appearance on 2/28/12



Discussing Flashover, e-publishing, and musical experiences
Panel discussion on publishing, with Monica Drake (Clown Girl) and Leah Rhyne (Undead America)